I recently had the chance to review Lots and Lots of Fire Trucks DVD & Full-Color Book (read my review HERE) from Marshall Publishing, and with it, they also inadvertently sent me this DVD on George Washington Carver- His Life and His Works.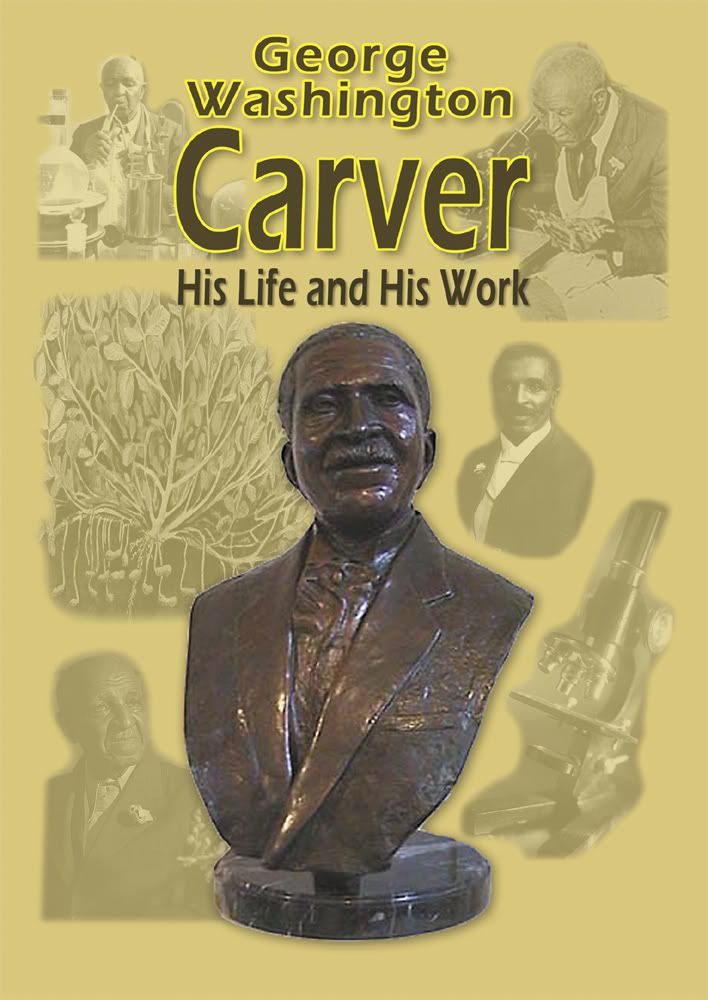 Item# KVFD-106
Regular price: $24.95
WEB SALE PRICE: $19.95
Intended for ages 4th grade through adult.
Young and old alike, student or history buff, you are sure to find inspiration in this 30 minute DVD of the life and inventions of George Washington Carver. Set to a superb original music score and featuring stunning photography, this is a DVD worth owning. A study guide to accompany the DVD is available on the website. Visit them online at http://www.marshallpublishinginc.com/ to see what other products are available and to order online. You can also order by calling Toll Free 1-888-300-3455.
My family enjoyed this DVD, and I would recommend it to anybody wanting to supplement a unit study or as a stand alone study.
To read what other Crew members thought about this product, click HERE.
*Disclosure: I received this product for free in exchange for providing an honest review. All opinions are my own. No other compensation was received.