If you are like me, and need help planning your week and organizing your life, have I got something for you!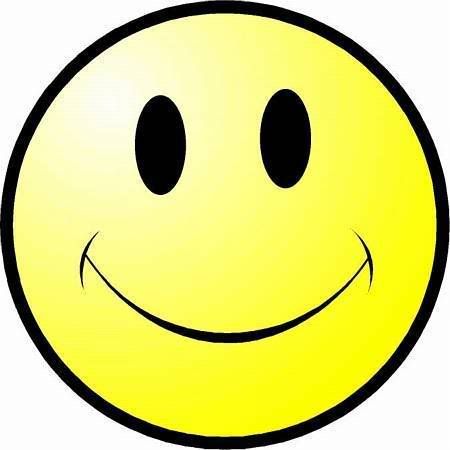 I was recently given the opportunity to review the 2011-12 Schoolhouse Planner from The Old Schoolhouse, and saying I am impressed doesn't even begin to sum it up.
At 819 pages, this planner is a power house. I have to admit, I was a bit intimidated at first, but once I saw how well organized and user friendly the Table of Contents was, my fears were laid to rest.
I would need to write a book just to tell you about all of my favorite features, but since this is a BLOG, I will try to pick just a few!
If I had to choose just one thing I loved about this planner, it would be that (unless otherwise stated) all scripture is taken from the King James Version of the Bible. I would have chosen this planner for that one reason alone!

An entire section of recipes is included in this planner. I don't know about you, but I tend to fall into a rut cooking the same meals week after week. I can't wait to try these delicious looking recipes out on my family. Or even better, use them in our Home EC lessons and let my children help. I am rather intrigued by one particular recipe called Bird Cake that freezes well and stays moist when thawed out.

Informational Must-Know Lists include everything you need (and some things I had no idea I needed) to get you through the school year. Includes such "must-knows" as Elements by Atomic Number, Kitchen Conversions Cheat Sheet, Story Starters, Famous Artists, and much more.

Daily schedules for each child (included in the "Homeschool Forms" section). This is going to be a wonderful tool since I am homeschooling 4 of my 5 children this year and not only do we need to keep track of assignments, we need to keep track of chores.

Monthly Goals (included in the "Homeschool Forms" section). This is another form that I am looking forward to utilizing. As unschoolers, we sometimes have a rather nontraditional approach to learning, but I do think my children are more motivated when they have set goals to reach and enjoy a sense of achievement when attaining those goals.

High School Plan- My 8th grader is unsure, at this point, as to whether or not she wants to attend college after she graduates but I feel it is important to prepare her way in case she chooses that path. This form will be very helpful, as it gives suggestions for what classes to take throughout the high school years.

GPA Calculating Form. Although we rarely use a grading system, this is something that will have to change as we approach the high school years and this form will be beneficial in preparing transcripts!

Prayer Journal- Rather than having separate notes all over the house, I can have everything in one place and can update with the click of a mouse as needed.
Because the 2011-12 Schoolhouse Planner is interactive, it can be used right from your desktop! Simply save the file each time the planner is edited. It can also be printed out, and inserted into a binder, if you are more of the hands-on type. Either way, it is a wonderful addition for school and home.
Click HERE for a pdf sampler!
Would you like a FREE sample of The Old Schoolhouse Magazine? Click HERE to be taken to the 2011 Summer digital edition.
The Old Schoolhouse Magazine can be found on FACEBOOK and TWITTER.
Want another FREEBIE? Download the e-book "The New School Year-Planning Your Course and Letting the Lord Determine Your Steps".
*I was given a free Planner in digital format for review purposes. I received no other compensation and all opinions are my own.
Would you like to win your own 2011-12 Schoolhouse Planner to help you get (and stay) organized and get your school year started off on the right foot?
TOS has generously provided me with 1 digital copy to giveaway to one lucky reader. This is one giveaway you don't want to miss!
To Enter: Fill out the Rafflecopter Form! It might take a few seconds for the form to load, but it will!